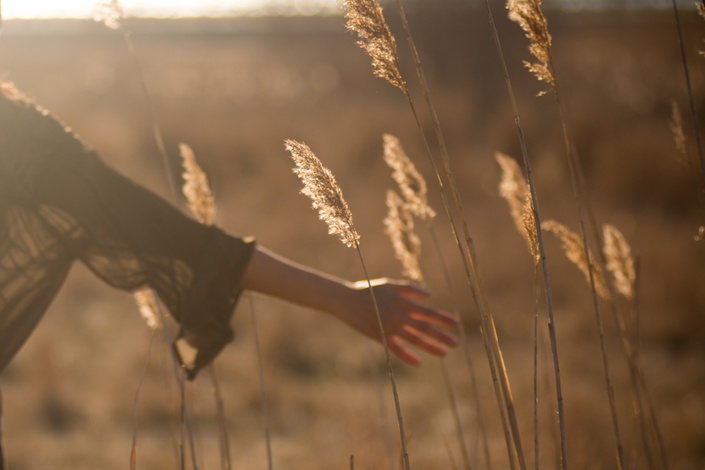 Unlock Your Divine Feminine Power with Love
Learn Simple Yet Powerful Self Care and Embodiment Practices to Embrace Your Feminine Side
Enroll in Course
Is your authentic feminine energy in hiding?
Are you too soft and don't stand up for yourself?

Or maybe just the opposite... you've armored up and hardened to protect your heart.
Believe me... neither of these work!
What feminine aspects are missing in your life?
And how would developing them create more inner peace and happiness?
Heal past wounds

Attract more love into your life

Be more self-nurturing and have more self-compassion

Prioritize pleasure and be free from emotional pain

Love and honor your body regardless of its shape or color

Get more in touch with yourself and your sensuality


Dissolve the Edges that Make You Rigid
& Learn How to Step into The Flow!


In this course you'll learn simple yet profoundly powerful self care and embodiment practices to open your receptive channels. This is how you access the healing and attracting power of your divine feminine essence.
What do you have to lose?

Enroll now and you'll have instant access to 6 powerful self care and embodiment practices to incorporate into your daily, weekly or monthly routine.
Let Love in by...
Letting Your Feminine Side Out


Scroll down to see the full curriculum.

Your Instructor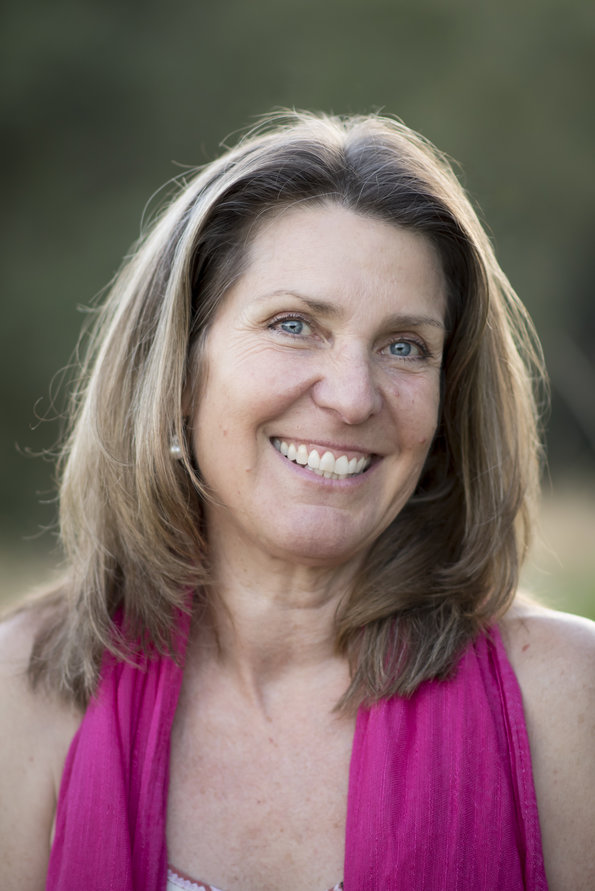 Hi! I'm Anna-Thea, an author and Divine Feminine Educator -
I was one of the first graduates from Caroline Muir's Divine Feminine Institute with a double certification as a Divine Feminine Educator and a Spiritual Sexual Educator. There I had the great fortune to learn about sacred relationship, "equal mattering", emotional empowerment and the honoring of one's body.
My book "Empower Yourself by Loving Your Body" offers powerful insights and practices for women to connect to their feminine side.
Using principles from my extensive studies in yoga, nutrition, psychology, astrology and the Divine Feminine Institute, I will teach you how to fully access your TRUE feminine and attract a great mate.
In my educational programs I teach you how to take care of yourself emotionally, how to develop better communication in your relationships, how to experience more pleasure in your life and how to honor your sexuality.
I know my exclusive courses will inspire you, and give you new perspectives on what it means to be authentically feminine in our society.
I'm here to transform your world and change your life for the better. Are you ready?

Course Curriculum
Module #1 - Introduction
Available in days
days after you enroll
Module #2 - The Pleasure Principle
Available in days
days after you enroll
Module #3 - The Key to Accessing Your Feminine Side
Available in days
days after you enroll