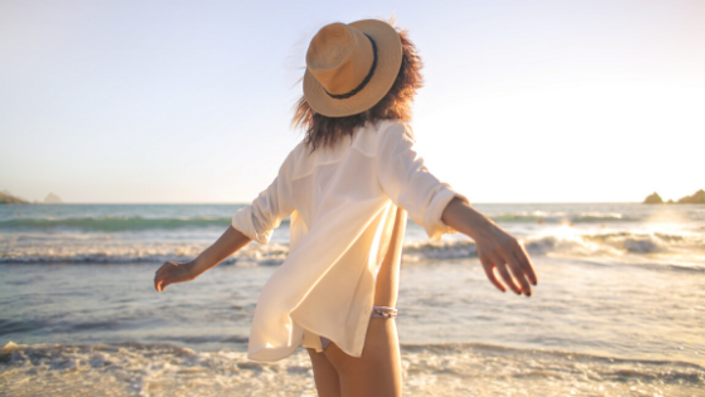 How to Make Yourself Feel Better
An Empath's Power Tool to Find Inner Peace and Flow Through These Changing Times
Looking for Relief, Ease and Comfort?


Want to feel safe expressing your feminine side?

Are you struggle with any of the following?


Feeling Overwhelmed


Relationship Conflict


Emotional Eating


Waves of Anxiety or Rage


Being called "too sensitive"


Or just the opposite "too in your masculine"


Feeling Isolated, Not Heard and Understood



Being an Empath and Taking On Other People's Energy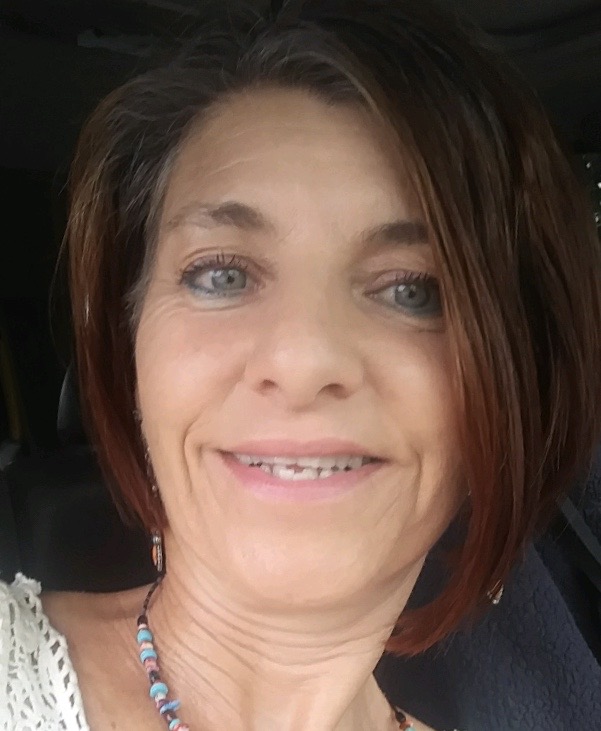 "This is an excellent course - definitely worth checking out!
I've worked through a lot of pain and it has been such a great gift. As an Empath, I am so thankful I have learned to identify my emotions and understand them better - and without judging myself. With Anna-Thea's course I have learned to be more gentle with myself. To honor my needs and protect myself from creating harsh situations. Thank you Anna-Thea for this simple yet profound 4 Step Process!"
- Astrid

Learn a 4 Step Process to Free Yourself
from these struggles and find INNER PEACE
A Sensitive Person's Power Tool!
In this class you'll learn a process on how to stop the overwhelm, take care of yourself emotionally, and get clear on what you really need to be happy.
You don't have to "armor up" to protect yourself. Learn how to let your vulnerability be your strength and allow you to let love in.
Class materials include:
6 Segments including video instruction

Being guided through the 4 Step Process

2 Powerful Course Handouts

Ebook of 4 Step Process

Access to Private FB group
Find Peace
During TheseTransformational Times!
We are living in transformational times. You'll look back at these times and reflect on how you handled it. You have a choice. Do you want to look back and say...
You handled it with love

Your relationships grew stronger

And you helped create a better world.


I bet you do - Let's Do It Together!
Course Curriculum
Part 1 - Welcome! Intro and Course Overview
Available in days
days after you enroll
Part 2 - An Empath's Power Comes From Being Familiar With Your Feelings
Available in days
days after you enroll
Part 2B - My Personal Story
Available in days
days after you enroll