SEX ED THAT WILL TRANSFORM YOUR LIFE!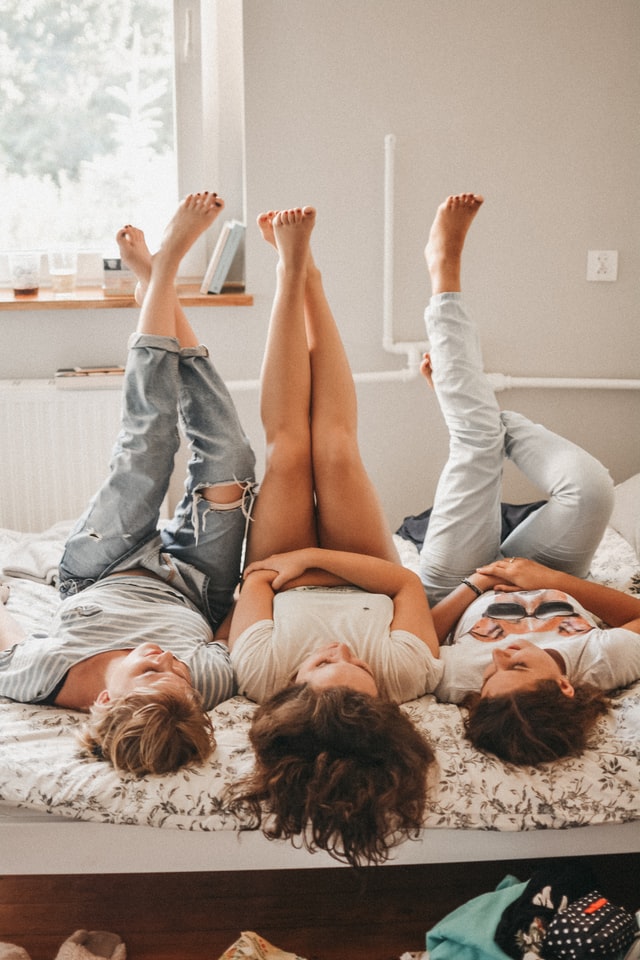 Did You Receive the Proper Sex Ed When You Were a Teenager?
Did you feel well supported and prepared when you started to become sexually active?
Did you have someone to turn to with wisdom to answer your questions?
Did you feel confused and insecure with all the changes in your body?
And was your first sexual experience a positve one?
Female Sexuality has been a mystery for too long.There has been too much misinformation out there leaving women feeling insecure about their bodies and questioning their own sexuality.


Are you ready to feel more confident
- In your body?
- About your sexuality?
- With your sexual partner?




Not Getting the Proper Sex Ed Affects You as an Adult
The Sex Ed in our educational system leaves much to be desired. Sadly, what Sex Ed doesn't teach you are the empowering and non-fear based aspects of your sexuality. It's up to you to discover those. And when you do it'll be one of the most important discoveries in your life.
I know because I didn't get the guidance I needed when I was a flowering young lady. I got it much later and it transformed my view of myself, my body and my relationship with others.
Most every teenage girl will receive some form of Sex Ed while she is in school. The question is did it make an impact? And more importantly, did it make a positive impact?
Learn About the Power and Sacredness of Your Sexuality
Instead of learning that sex is something to be fearful, embarrassed or ashamed of, in this course you'll learn how to have your sexuality empower you.
This course will:
Help you heal from the past
Gain new perspectives about your sexuality now as an adult woman
Learn the spiritual side of sexuality
How to claim YOUR sexuality instead of thinking your role is to be sexually accommodating
And so much more!
Find out why you should take this course!
Check Out the Powerful Curriculum!