How would you feel if the intimacy with your partner was easy, you could say anything, and you felt comfortable, confident and uninhibited with them.
Want the *real* truth?
Your Love Life CAN be like that.
Do Any of These Scenarios Sound Familiar?


- You have a new lover and you wished you could feel more comfortable talking with them about sex.
- You are in a long term relationships and sex doesn't seem satisfying anymore.
- You wish you could feel more comfortable and confident in the bedroom.
Isn't it kind of frustrating to feel that way?


I bet! Which means you're in the right place.
The truth is...
Nothing you want will ever come true if you don't take action and make some changes.

Let Go and Learn to Love
If you really want to feel fully satisfied, reach your full pleasure potential, feel at ease with your lover, and have a lasting relationship that you've longed for, then you truly need to approach what you've been doing in a new and fresh way.
.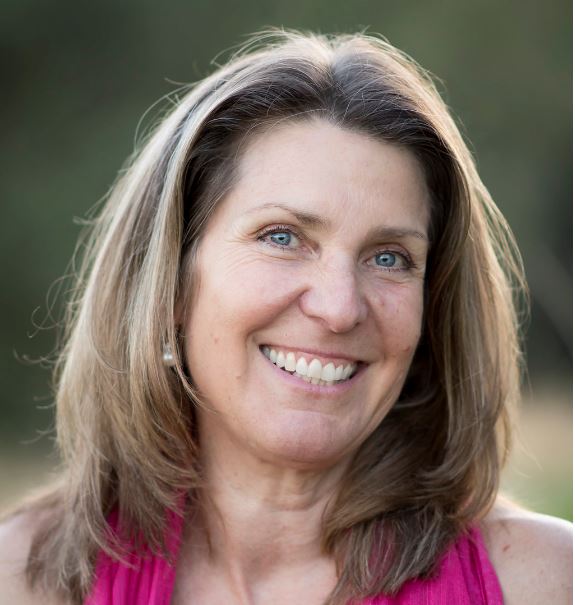 I'm an author and Divine Feminine Educator. I educate women on how to connect to the power and sacredness of their feminine side. My online courses and Astrology/Love card readings are life changing. Even if I do say so myself. :) 
I was certified from the Divine Feminine Institute and graduated with honors with a bachelor's degree in Nutrition. I also have double certifications in yoga as a Vinyasa Flow and Kundalini Yoga instructor.
My teachings include principles from my extensive studies in yoga, nutrition, psychology, astrology, numerology and the Divine Feminine Institute.
My book "Empower Yourself by Loving Your Body" and my blog will give you new insights and empowering perspectives on what it means to be a woman in our society today.